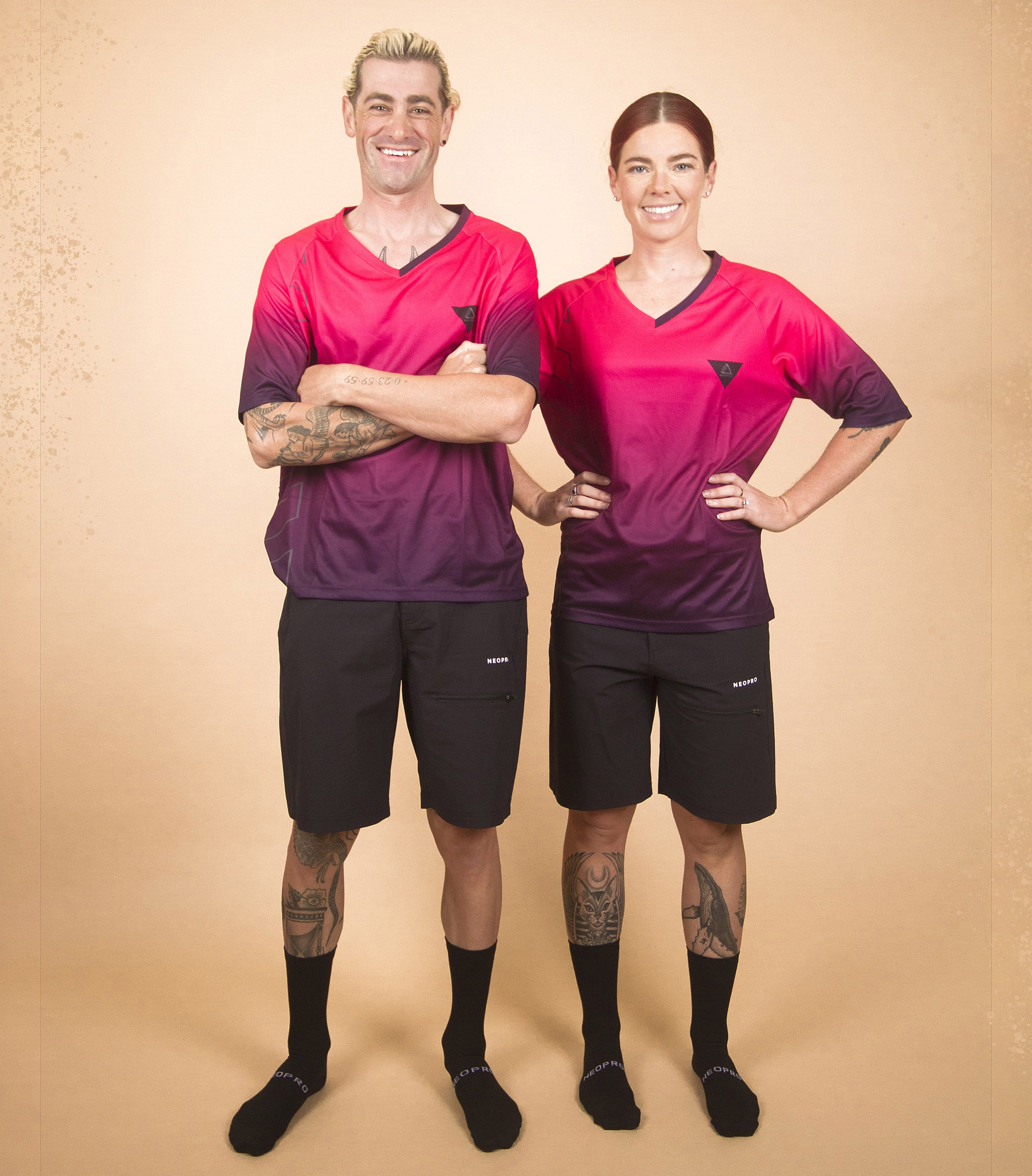 Now #thepricekitSHOULDbe
GO OFF ROAD
Mountain Biking and Gravel Range
USA's #1 reputable cycling clothing brand
Cycling kits of high quality at an affordable price.
/
/
/
VERIFIED CUSTOMER REVIEWS

Cycling kit was unaffordable.
"It makes me so happy to see we have helped over 110,000 customers afford premium kit, and have a strong community of 5,600 people globally"
Lizzi - Founder, NeoPro Cycling
Our History
IMRTL.23
Energetic, animated and strong willed.
OVER 6000 REVIEWS FROM OUR VERIFIED CUSTOMERS
Cycling apparel: crafted by cyclists for cyclists.
Founded by cyclist Lizzi West, NeoPro Cycling makes clothes for cyclists all the way from sunny Brisbane, Australia. Whether you're an Olympian or a novice, our high-quality, affordable cycling clothing is all you'll need year round.